#7 – Should you Start your Own Business?
...what really goes into it...
2 years ago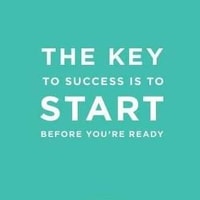 7 - Should you start your own business?
Episode Notes Owning your own business takes a certain kind of person. One who is organized, a self motivator, has strong work ethic, and able to look forward. It helps if you can manage your time, money and resources to get your business rolling! Is it right for you?
Find out more at https://unstuck-institute.pinecast.co